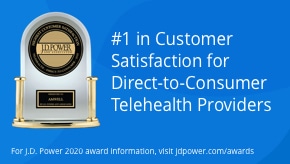 #1 Customer Satisfaction
J.D. Power recognized Amwell as having the highest customer satisfaction for direct-to-consumer telehealth providers.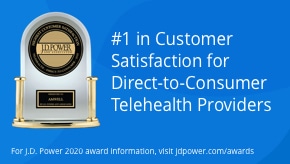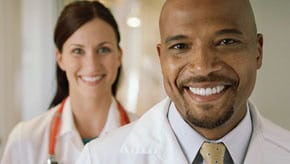 Telehealth for Physicians
Work when you want, where you want by practicing with telehealth. Learn how you can start seeing patients online.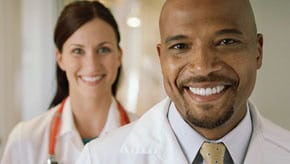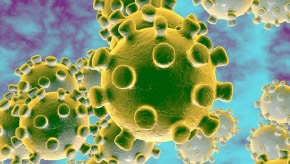 National COVID-19 Program
We are launching a national COVID-19 Telehealth Response Program and are sharing best practices on telehealth use, policies and communication with patients.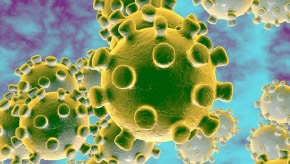 NewYork-Presbyterian brought over 80 specialties to patients across 47 states.
While reducing the time patients spend in the ER by nearly 70%.
Learn more ›
Learn more ›
MVP Health Care delivered behavioral health at scale.
During COVID‑19, MVP Health Care grew with Amwell, delivering 6x more telehealth visits.
Learn more ›
Learn more ›
Products & Services
Platform Overview
Amwell's telehealth solution spans the care continuum from urgent care to acute care. Our technology combines a delightful experience for patients with best in class workflows for providers.
Learn more ›
Telemedicine Carts
Amwell's purpose-built telemedicine carts bring remote physicians right to the side of the patient and are designed and tested to be reliable, safe, and user‑friendly.
Learn more ›
Telemedicine Kiosks
Amwell's kiosks are on‑site clinics that facilitate on‑demand health care consultations from a physical point of care. Kiosks come in a variety of sizes to meet your specific needs.
Learn more ›
EHR Integration
Amwell's EHR integrations allow telehealth to embed into existing clinical workflows and patient portals.
Learn more ›
Modules
Amwell offers many modules and programs tailored to your specific use cases, these include:
Urgent Care
Telestroke
Behavioral Health
Pediatrics
And many more!
Services
We offer services to help make your telehealth program successful:
Professional Services
Clinical Services
Engagement Services
Hardware Support
Products & Services
80M
Members have Amwell as a covered benefit
55+
Health Plan partners, including Blue plans and UnitedHealthcare
2000+
Hospitals and Health System partners, including Cleveland Clinic, Avera Health, Northwell, and UNC Health Care
72k
Providers using Amwell
Intermountain grew their
telehealth business over 8x.
While reducing their marketing spend for each visit.
Learn more ›
Learn more ›
UAB expanded the reach of their neurologists to every corner of their state.
While seeing stroke patients in under 6 minutes.
Learn more ›
Learn more ›
Every day our clients are finding new ways to bring care to their patients. Read more about their stories:
view all resources ›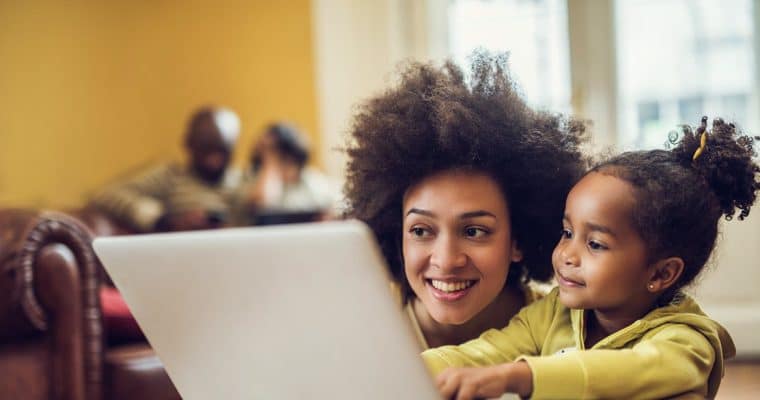 Triple-S Salud: How Virtual Care Drove ED Diversion and Repeat Visits for Puerto Rico's Largest Health Plan
View webinar ›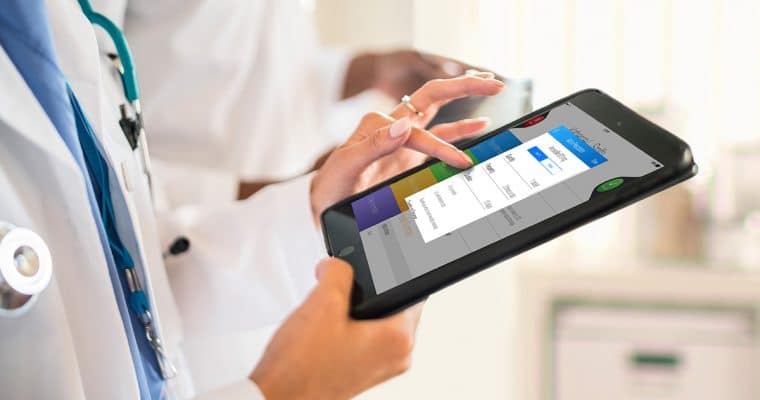 Telehealth in every room: How Intermountain is integrating telehealth across the entire health system
View webinar ›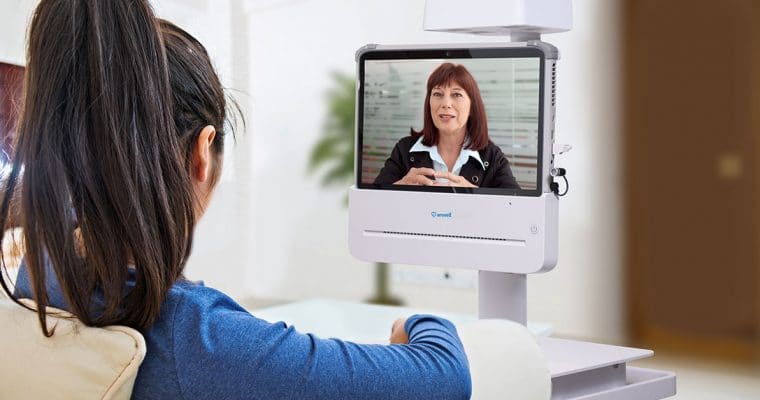 How One Rural Hospital Uses Telehealth to Expand Access to Inpatient Psychiatric Care
View case study ›
Triple-S Salud: How Virtual Care Drove ED Diversion and Repeat Visits for Puerto Rico's Largest Health Plan
View Webinar ›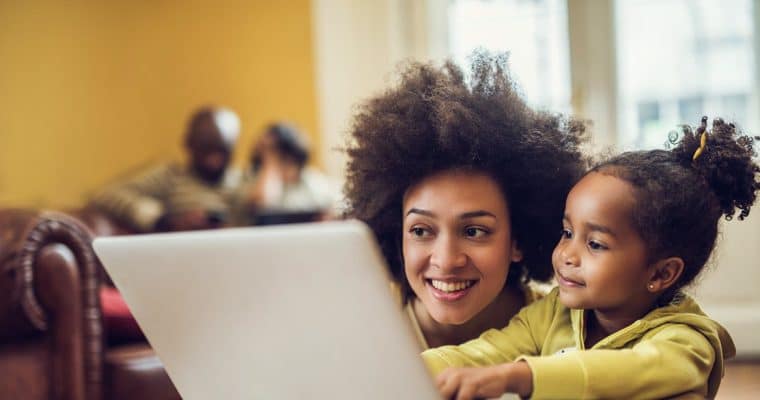 Telehealth in every room: How Intermountain is integrating telehealth across the entire health system
View Webinar ›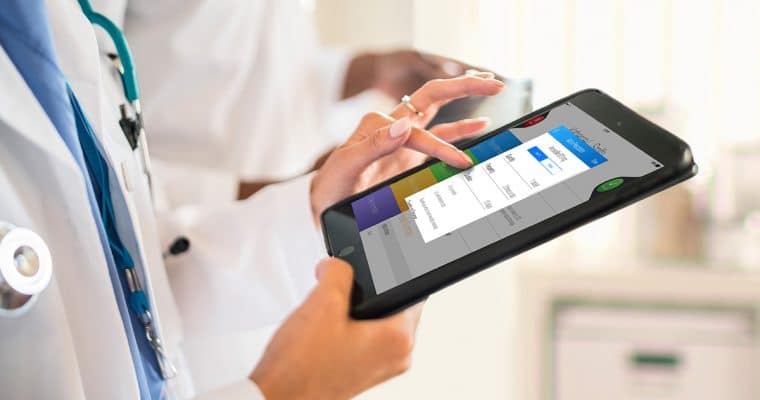 How One Rural Hospital Uses Telehealth to Expand Access to Inpatient Psychiatric Care
View Case Study ›