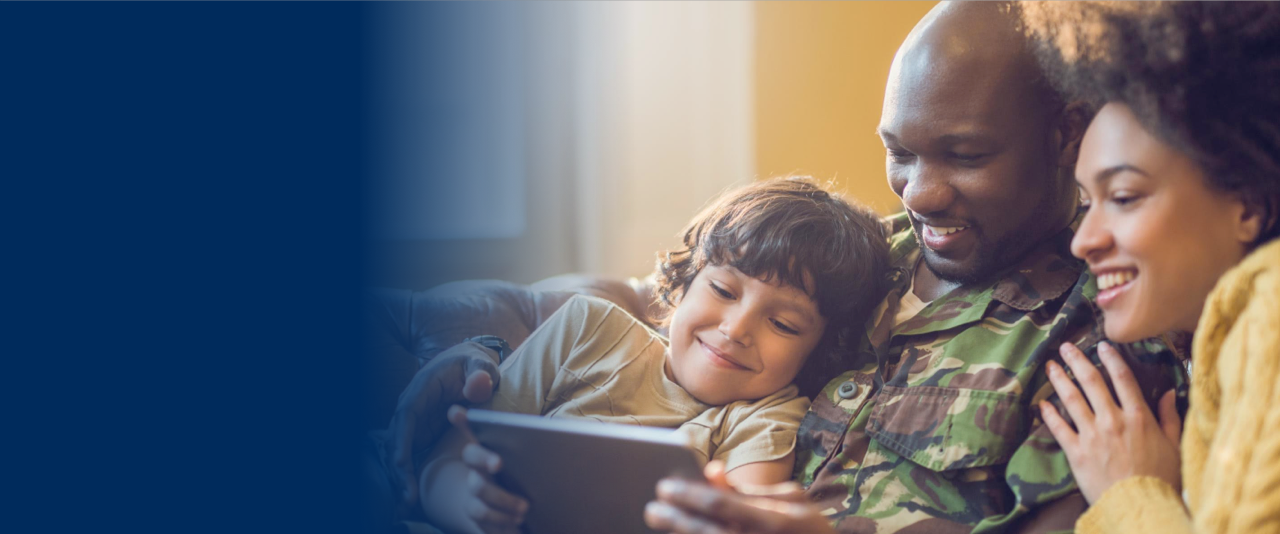 Increase readiness through hybrid care delivery
For government:
Improve health outcomes and lower costs with our powerful hybrid care enablement platform.
Future-ready healthcare anywhere, anytime
Our modern, future-ready Amwell Converge™ platform and wraparound services weave the benefits of digital care into the in-person, automated, and virtual care settings, elevating how healthcare is delivered by providers and accessed by patients.
One solution for digital care
The Converge platform seamlessly integrates in-person, virtual, and automated care to provide a complete, connected, and intelligent longitudinal experience.
Secure healthcare
Our platform is HITRUST certified and HIPAA compliant with actionable security guidelines to protect sensitive patient information.
Scalable care delivery
Our platform's open architecture allows you to scale your hybrid care strategy to support current and future use cases, and integrate these use cases into existing workflows, systems and infrastructures.
Flexible staffing
Staff your hybrid care programs using Amwell Medical Group®, your own provider networks, or a combination of the two. Our networks support urgent care, primary care, behavioral health, nutrition, women's health and more.

Trusted by your peers
Amwell was awarded the State of Georgia contract to provide digital care services. We were awarded in all three categories: Telehealth Platform, Remote Medical Health Services, and Remote Behavioral Health.
Learn more
Explore our hybrid care technology
Certified and validated
We place the highest value on the security of interactions between patient and provider.