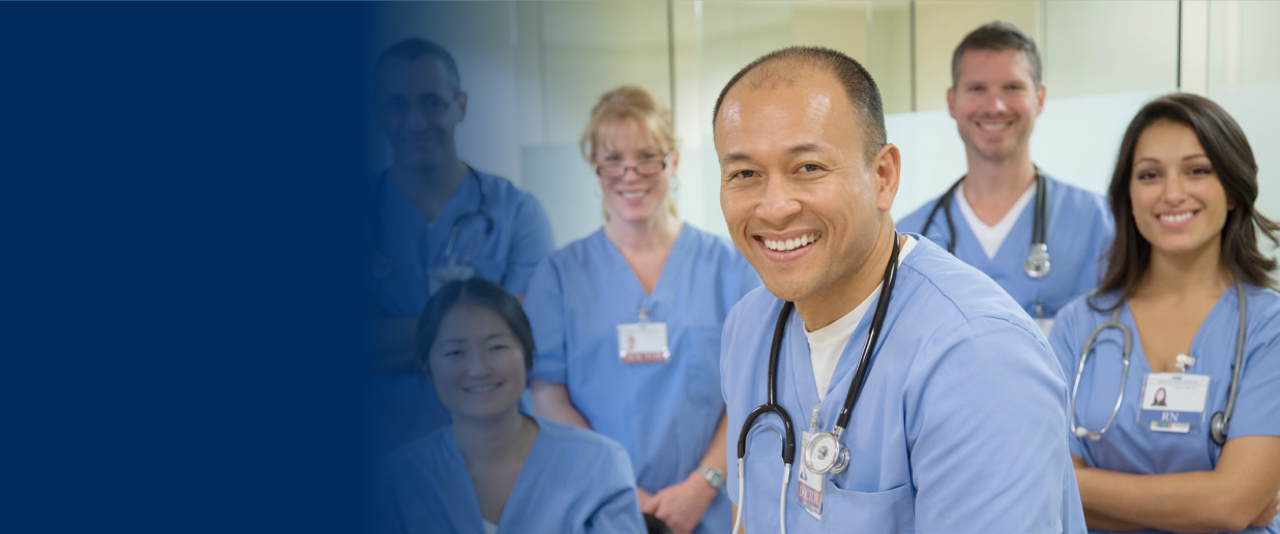 Amwell provider networks
Address shortages with our nationwide network of clinical experts trained in digital care.
Your team optimized, your patients supported
Amwell's two national clinician networks, Amwell Medical Group® and Amwell Psychiatric Care™, can serve as an extension of your provider networks to deliver the same high-quality care you expect from your own providers.
Our provider networks empower you to:
Increase productivity
Our medical group providers help fill service gaps and can provide additional support in times of high patient demand.
Reduce costs
By utilizing our provider networks you can avoid the costs associated with recruiting, hiring, and training new staff.
Deliver quality care
Amwell Medical Group's multi-disciplinary provider network, Online Care Network II PC, is accredited by NCQA in Credentialing. Amwell Psychiatric Care's physician-owned medical group, Asana Integrated Medical Group, is accredited by The Joint Commission.
Amwell provider network services