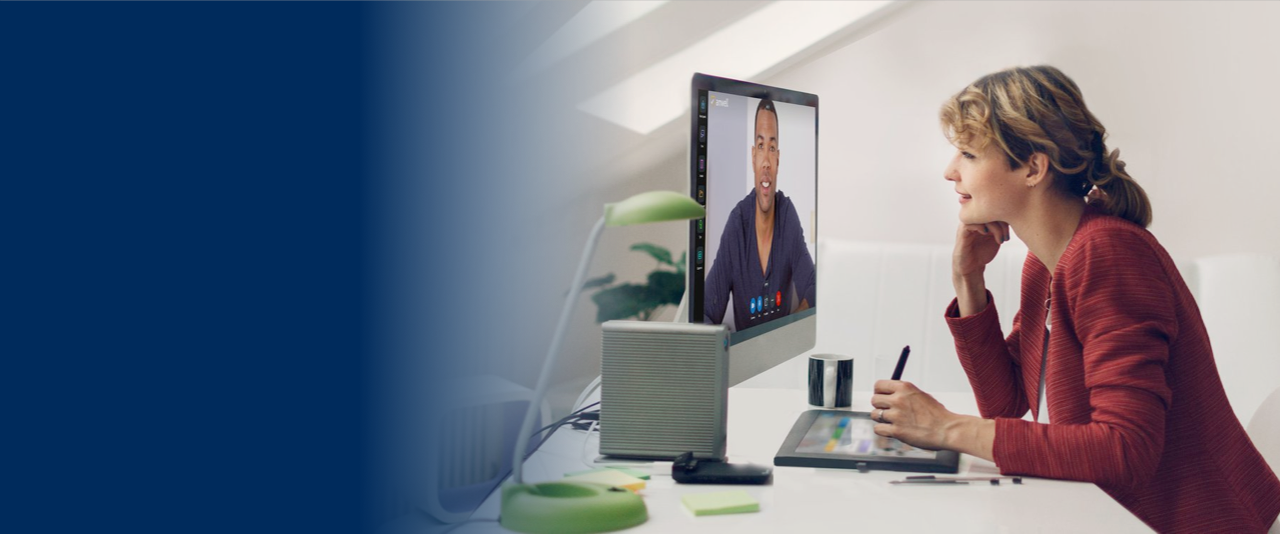 Comprehensive Behavioral Health
Amwell for providers:
Deliver your patients the right level of care and support while maximizing outcomes.
The right care at the right time
The Amwell Comprehensive Behavioral Health solution combines an extensive psychiatric provider network with evidence-based digital wellbeing programs and virtual companions to help you better scale mental health services.
Manage rising demand
Amwell Psychiatric Care offers 24/7 on-demand care within EDs and acute inpatient medical floors, as well as scheduled care for inpatient psychiatric units and outpatient care.
Reduce costs
Our digital health and virtual companion technology allows you to deliver the right care at the right time based on acuity levels, ultimately helping avoid costly care escalations, overcrowded EDs and clinician turnover.

80%

of users

report improvement in symptoms with SilverCloud® by Amwell

65%

of patients

achieve clinically significant improvements

56%

of users

with a clinical diagnosis of depression or anxiety were symptom-free after 3 months

4X

scale

in services compared to face-to-face visits
Explore the key components of our solution: