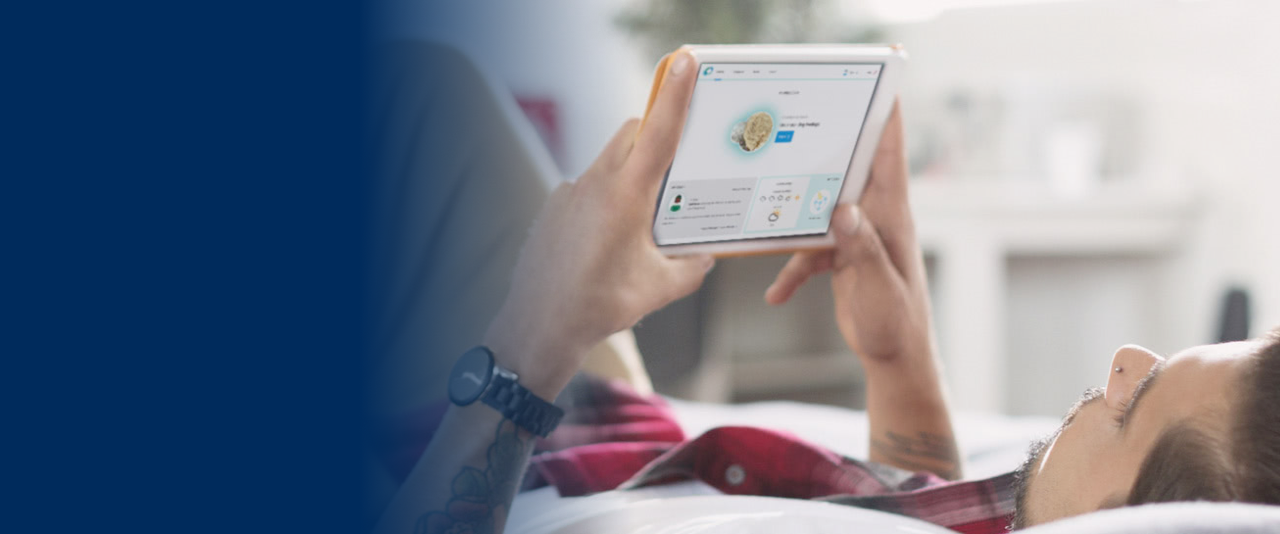 Comprehensive Collaborative Care
Amwell for providers:
Extend psychiatric expertise into primary care through digitally enabled team-based care.
Scalable and profitable primary care mental health support
Amwell Comprehensive Collaborative Care solution combines an extensive virtual psychiatric provider network, a robust analytics dashboard registry, and evidence-based digital wellbeing programs with care managers. This team-based model can help PCPs meet the rising demand of mental healthcare within the primary care setting.
Relieve the growing mental health burden placed on PCPs
Virtual visits allow primary care providers to deliver care with the support of an expert behavioral health team.
Improve ROI
Our model delivers high quality clinical outcomes at a fraction of the cost of traditional psychiatric care with a significant financial return on investment.
Deliver integrated care efficiently
Expand clinical capacity with board-certified psychiatrists and evidence-based digital programs.

$6.50

ROI

for every $1 spent on care delivered through the Amwell solution

15x

scale services

with psychiatrically-informed treatment