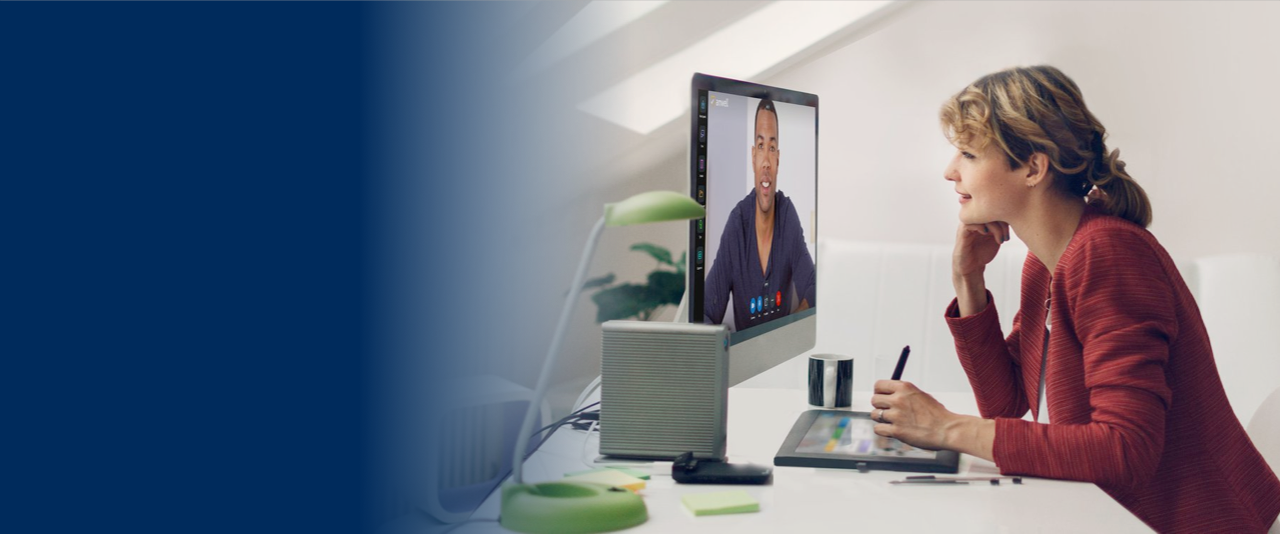 Comprehensive Behavioral Health
Amwell for payers:
Deliver the right level of mental healthcare at the right time.
Supporting member mental health across all acuities
The Amwell Comprehensive Behavioral Health solution empowers you to offer members the right level of care when they need it most. Our extensive network of behavioral health providers, combined with virtual companions and SilverCloud® by Amwell, our digital wellbeing programs, allow you to offer your members engaging, personalized care at scale.
Reduce costs
Prevent costly escalations by ensuring members get the right care at the right time through an extensive network of behavioral health providers, as well as SilverCloud by Amwell, evidence-based digital wellbeing programs.
Better monitor members
Our digital wellbeing and virtual companion technology is designed to create a constant flow of information between providers and members with the aim of preventing worsening symptoms.
Maximize outcomes
By combining virtual, digital, and automated care into one coordinated platform and experience, you can deliver market-leading results around access, outcomes, and cost.
Explore the key components of our solution

80%

of members

report improvement in symptoms with SilverCloud by Amwell

65%

of members

achieve clinically significant improvements

56%

of users

with a clinical diagnosis of depression or anxiety were symptom-free after 3 months

89%

reduction

in premature treatment termination with virtual companions