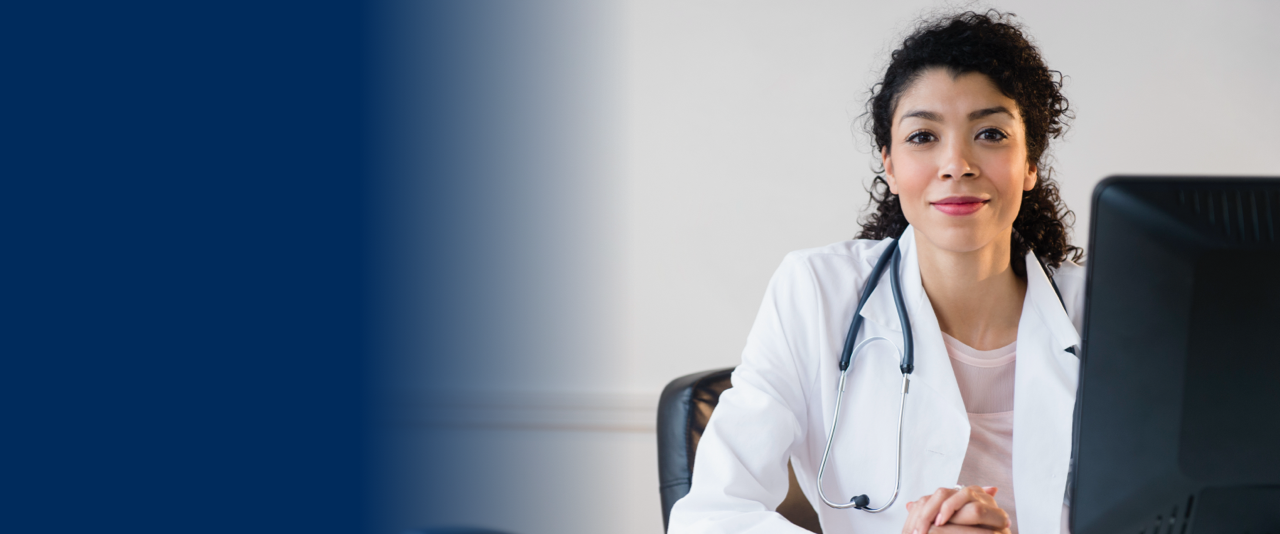 About us
We digitally empower our clients' healthcare ambitions.
Our unwavering pursuit of better outcomes
It starts with our future-ready platform—a convergence of technologies, services and devices that enables care delivery at scale, anytime and any place.
But it's not just products, it's partnership. We connect and work alongside providers, payers and innovators to create an ecosystem of care that spans in-person, virtual and automated care. Powered by dedicated experts and industry-leading technology, we are committed to reliable execution.
Together with our clients, we deliver on the bold promise of transforming care delivery and making care more accessible to all.

90M+

members have Amwell

55+

health plan partners

including Blue plans and UnitedHealthcare

2,000+

hospitals

106K

providers
Explore more about Amwell