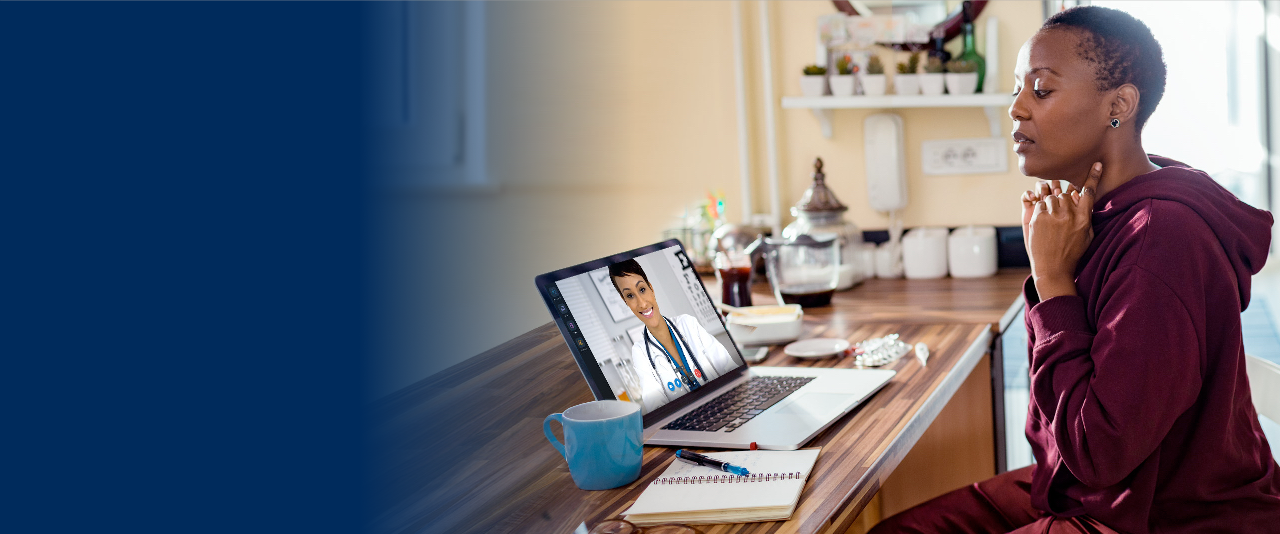 State of Georgia contract
Amwell for government
Amwell has been awarded the State of Georgia contract to provide digital care services.
Digital care enablement through one platform, one partner
The Amwell Converge™ platform seamlessly integrates in-person, virtual, and automated care to provide a complete, connected, and intelligent longitudinal experience across the care journey.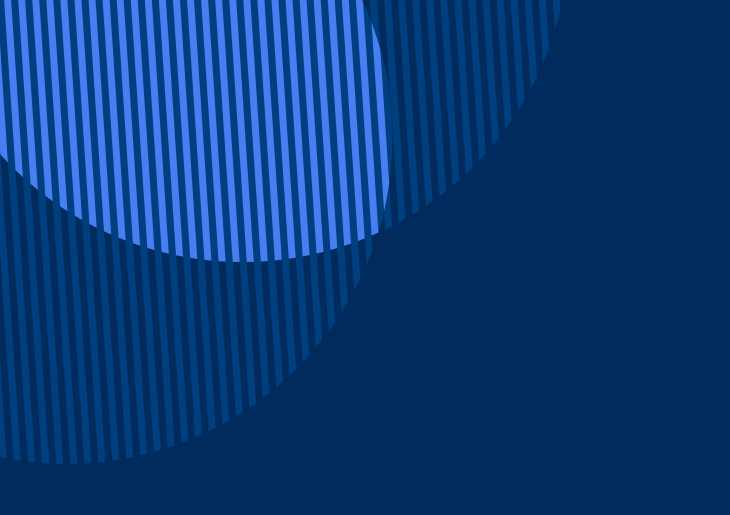 Medical provider network
Amwell Medical Group® is a nationwide network representing thousands of multi-disciplinary providers who deliver care exclusively on Amwell platforms. Through Amwell Medical Group we provide:
Quality care by being NCQA‑certified and the first to be ATA‑accredited
Wraparound coverage to optimize staffing
Seamless integrations with existing clinical resources
Integrations into statewide programs
24/7/365 urgent care with <10 minute wait times
The ability to offer new services
Strategies to promote and acquire new patients
Analytics to monitor and measure effectiveness
Acute psychiatry
Access to remote psychiatrists to deliver on-demand or scheduled care.
A flexible infrastructure
Our open architecture allows you to use existing investments to further support patients.
Patient engagement
Asynchronous tools to engage patients in their care between visits.
Outpatient behavioral health
Remote access to therapists and psychiatrists for outpatient direct‑to‑patient care.
Digital mental health tools
Self‑guided and coached programs can escalate to virtual or in-person care when necessary.
About us
We connect and enable providers, insurers, patients, and innovators to deliver greater access to more affordable, higher quality care.
Contract Information
American Well — Contract #99999-001-SPD0000194-006
Domain #1: Telehealth Platform
Domain #2: Remote Medical Health Services
Domain #3: Remote Behavioral Health
Customer Support: 800-317-5656