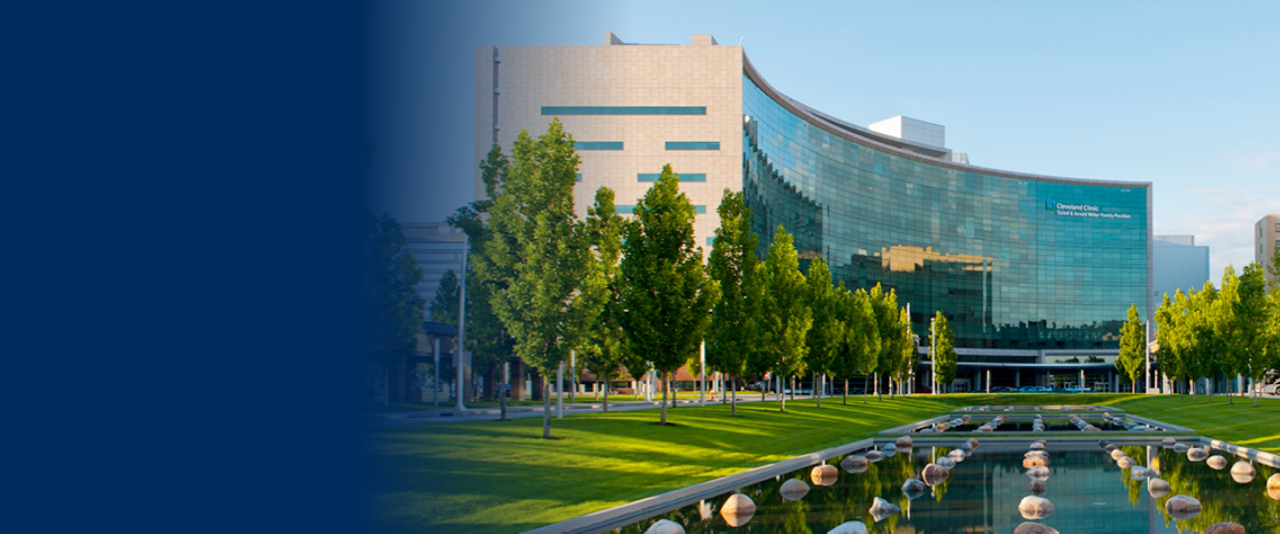 Amwell Virtual Second Opinion
For payers:
Powered by The Clinic by Cleveland Clinic.
World‑class care at your fingertips
Each year, over 12 million adults seeking medical care receive an incorrect diagnosis, which can result in poor health and financial outcomes for both you and your members. The Amwell Virtual Second Opinion program powered by Cleveland Clinic offers your members live, remote access to world‑leading Cleveland Clinic physician experts who can deliver fast and accurate second opinion care online.
Our program empowers you to:
Reduce cost of care
Members who are incorrectly diagnosed or are on the wrong treatment plan can get stuck in the repetitive care cycle, often leading to a variety of expensive and unnecessary procedures down the road.
Increase productivity for employers
Incorrect diagnoses and treatments can result in distracted employees who may be struggling with their finances, quality of life, and health outcomes.
Offer a top‑tier service
When getting second opinions, patients often struggle with a lack of transparency around clinical quality and physician selection and can experience long wait times to receive their results.
An expert consult from the comfort of the member's home