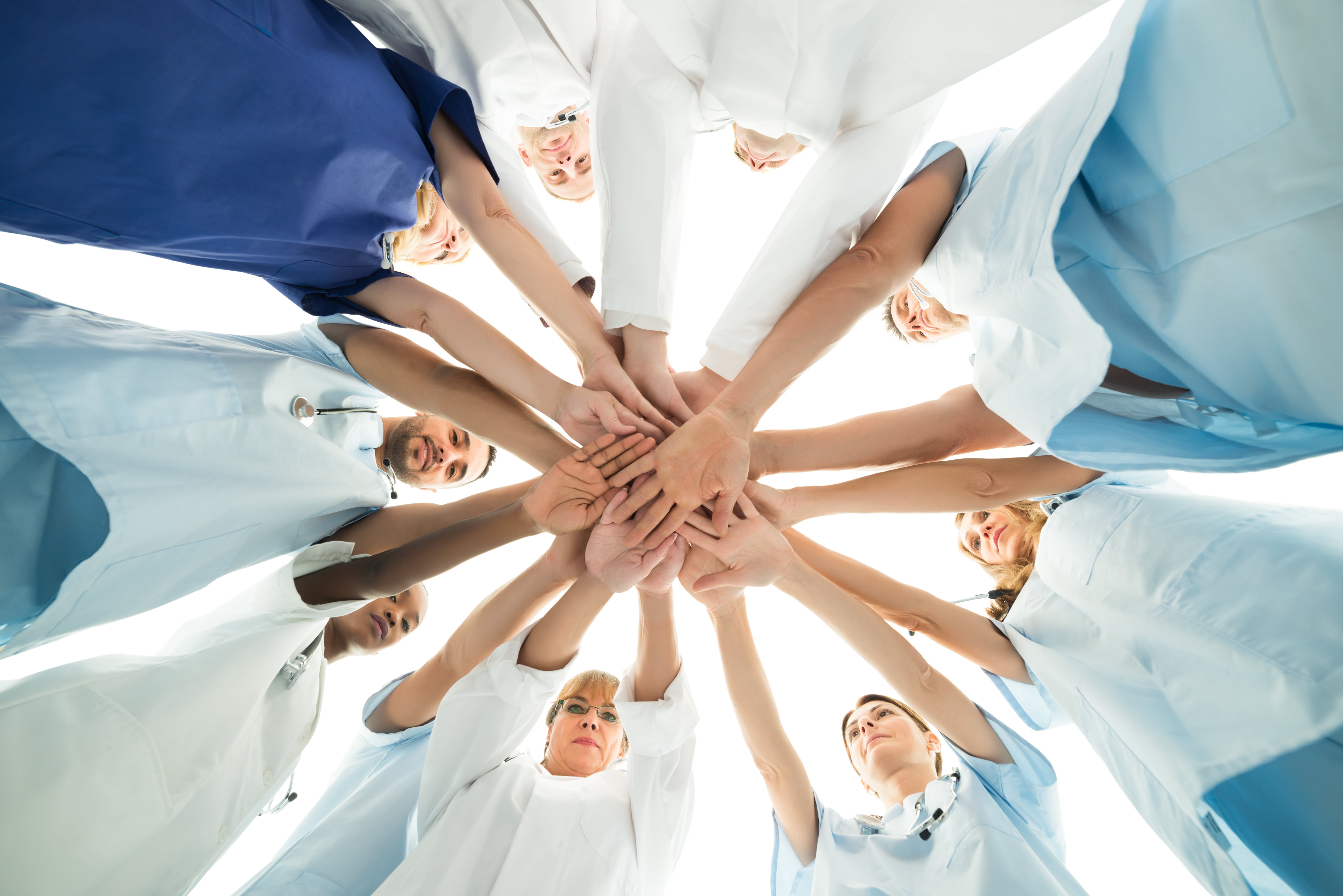 Avizia announces a new strategic partnership giving hospitals across the country access to physicians in more than 30 specialties
Reston, Va. – Jan 24, 2017 – Avizia, the leading end-to-end telehealth solution provider, today announced that they are expanding their existing enterprise virtual care platform to include clinical staff in 36 specialties. By partnering with MLS Telehealth, a physician-run organization providing clinical staffing services in 50 states for more than a decade, Avizia will provide its customers access to industry-leading, highly credentialed, board-certified physicians. This move marks the next evolution for the company in its efforts to deliver on the promise of telemedicine – connecting any patient, to any provider, in any place.
"While Avizia is the leading telehealth technology company, we recognize that many hospitals need a service, both technology and providers to address patient needs," said Avizia Chief Medical Officer Dr. Alan Pitt. "To deliver care, we partnered with MLS Telehealth, a leading telemedicine provider network. This will allow us to offer a more complete solution by providing a robust network of physicians on an as-needed basis."
Moving forward, all Avizia customers will have access to targeted, customized, and flexible telehealth coverage solutions either on-site or virtually. Keeping quality care top of mind, the physicians are all board certified or board eligible, and nearly 80 percent have current or recent affiliations with an academic institution. This means Avizia's customers can expect exemplary care and technology.
"Avizia has always had seamless, high-quality technology, and with this new offering we can provide the same great quality in the form of clinical staff," said Pitt. "Across the care continuum, quality, affordability, ease of use and implementation must be top of mind. Otherwise many hospitals will continue to defer creating a telehealth program. With this new offering and Avizia's scalable solutions, now they don't have to."
All physicians offered by Avizia also undergo vigorous and careful screening by MLS Telehealth, and have prior telemedicine experience providing virtual consultations. Some of the available clinical specialties and sub-specialties include:
Internal Medicine
Family Practice
Pediatrics
Intensive Care
Geriatrics
SNF Medicine
Cardiology
Neurology
Psychiatry
Rheumatology
Orthopedics
ENT
Dermatology
Wound Care
MANY MORE!
"A lot of hospitals want to create a telehealth program, but it either seems too difficult or they really only need coverage at certain times of the year and for certain specialties," said MLS Telehealth CEO and Founder Dr. Dan Bensimhon. "With this partnership we hope to remove the barriers they are facing, and give them the scalable staff and technology many of today's patients have come to expect."
###
About MLS Telehealth
MLS Telehealth is a nationwide network of U.S. trained, Board Certified physicians covering primary care and most specialties in all 50 states. The MLS Telehealth network provides 24-7-365 telemedicine call coverage for telehealth platforms, hospitals, health systems, direct to consumer partners, employers and insurance companies.  For more information, please visit www.mlstelehealth.com.
Avizia was acquired by American Well in July of 2018. Information on this page refers to activities that occurred prior to the acquisition and are presented for historical context. Together we provide a comprehensive acute care offering—a full end-to-end telemedicine solution for health systems and their providers.