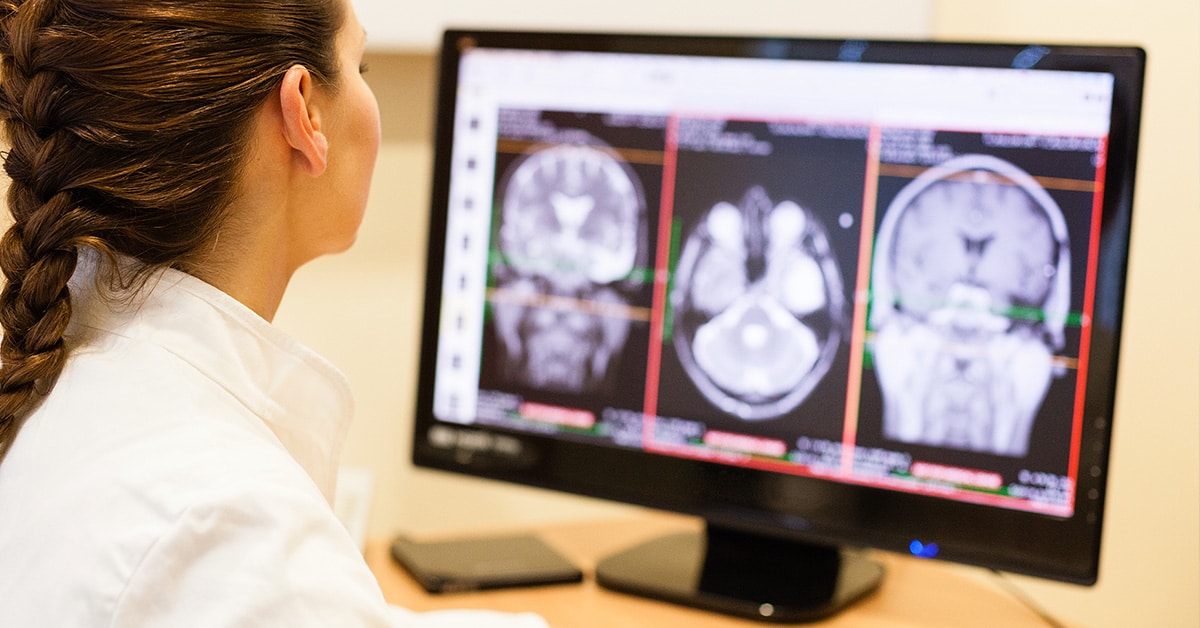 For patients with an illness that can make travel difficult or impossible, Penn State Health now allows them to schedule visits and interact with providers virtually through the Penn State Health OnDemand app. Through the newly launched platform, Penn State Health is one of the first health systems in the United States to offer a user-friendly telemedicine solution for the care of amyotrophic lateral sclerosis (ALS) patients, widely known as Lou Gehrig's disease. The OnDemand app also gives users with common conditions – such as a cold or the flu – access to primary care physicians from the comfort of their home.
Penn State Health OnDemand, powered by American Well, launched in September and provides access to unlimited live video visits with doctors from any smartphone, tablet or computer 24 hours a day, seven days a week. This service is available for both iOS and Android in all 50 states, the District of Columbia and Puerto Rico.
"Penn State Health OnDemand is a faster, more convenient way to still receive high quality, personalized care for common symptoms and conditions from wherever you are when illness strikes," said Chris LaCoe, vice president of operations at Penn State Health.
Downloading and enrolling in Penn State Health OnDemand is free, and once enrolled, users can securely access qualified doctors for consultation, diagnoses and, when appropriate, prescriptions for common conditions. Doctors who offer care for patients through the app are board-certified, licensed and credentialed, and have an average of 15 years of experience in primary and urgent care. Users have access to full provider information, including education, practice experience and patient satisfaction ratings.
"We're excited to partner with Penn State Health and enable virtual visits for their patients through the Penn State Health OnDemand app," said Bill Conway, general manager and senior vice president of provider solutions at American Well. "Studies show that more consumers are willing to have video visits with their doctors than ever before. Penn State Health's well-earned reputation for excellent care will extend through this collaborative effort to treat and care for patients virtually, offering patients the support they need, regardless of where they are located or when they need care."
Penn State Health OnDemand can be used any time, without a limit to the number of visits. Since the application's launch, more than 2,100 patients have enrolled. Select insurance plans are accepted, and virtual visits may cost less than other care options.