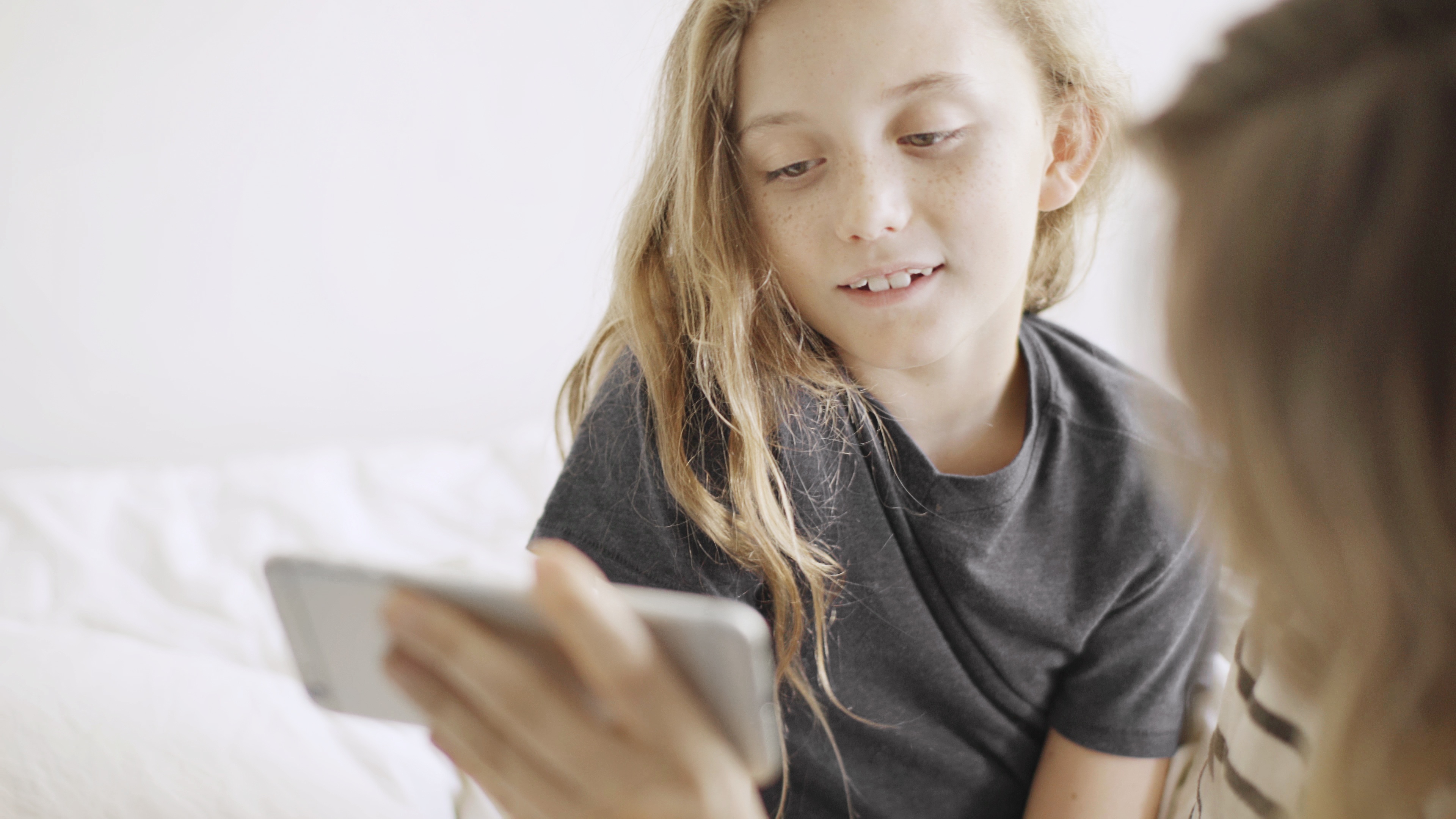 Avizia announces the launch of a new patient-facing mobile app that enables healthcare providers to offer convenient access to care.
Reston, VA – May 3, 2016 – Avizia, a global telehealth solution provider, today announced the expansion of its end-to-end platform with the launch of a patient-facing mobile app that increases access to trusted healthcare providers. With the launch of myCare by Avizia, hospitals and physicians can now offer their patients convenient access to trusted primary and specialty care providers.
Fevers and coughs cannot always wait for a doctor's office hours. With the myCare app, patients can rest assured that they can see a doctor from their hospital or clinic no matter the time of day or location. Unlike other solutions, myCare can be owned and managed by unique healthcare networks to strengthen their brand while connecting their physicians to growing patient populations.
"Patients' needs are evolving – they are looking for flexible and intuitive ways to connect with their healthcare providers without having to travel or wait for hours in a doctor's office," said Poojitha Dontu, Product Manager. "With myCare by Avizia, these needs can be fulfilled."
The app is available for download from iTunes and Google Play. Additional information, including ideal clinical applications and benefits, can be found on the Avizia website
Avizia was acquired by American Well in July of 2018. Information on this page refers to activities that occurred prior to the acquisition and are presented for historical context. Together we provide a comprehensive acute care offering—a full end-to-end telemedicine solution for health systems and their providers.