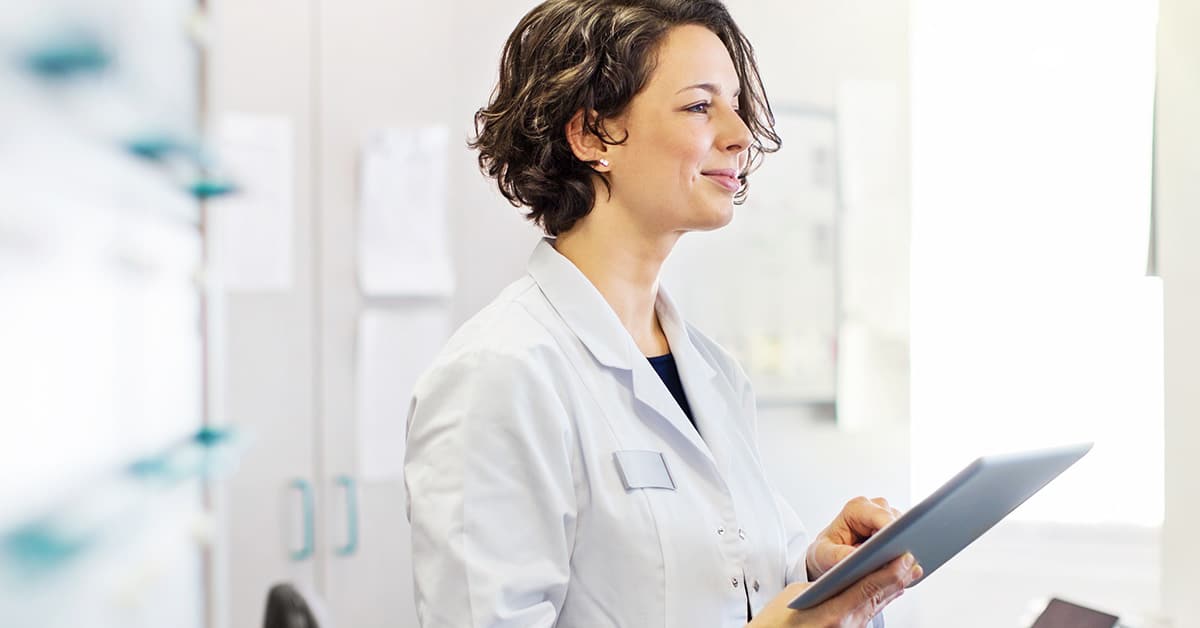 IRVINE, Calif., July 11, 2018 (GLOBE NEWSWIRE) — CorVel Corporation announced they have been recognized by American Well as a recipient of its 2018 Integration Leadership Award at the company's Annual Client Forum. The Integration Leadership Award recognizes leadership and innovation for risk management programs.
CorVel was selected for integrating telehealth into their workers' compensation program successfully and offering a Behavioral Health, Cognitive Behavioral Therapy (BH/CBT) pain management program for individuals at risk for pain medication addiction.
The award acknowledged high utilization of telehealth visits for the workers' compensation program.
Since the launch of CorVel's telehealth services in 2015, CorVel has had 3,000 virtual medical visits and is seeing an exponential growth rate. CorVel uses telehealth services to reduce medical lag times and initiate immediate intervention, benefiting both payors and injured employees by leading to faster return to work.
"We are honored to be recognized for our work in the telehealth space and to be amongst such an elite group of award recipients," said David Lupinsky, Vice President of Medical Review Services at CorVel. "Telehealth has become an integral part of our intake process and we are excited to see what the future brings, as well as how we can continue to use telehealth to reshape and improve the healthcare delivery model to injured workers."
American Well showcased winners of this year's awards during a luncheon ceremony held June 11-13 in Boston at the Renaissance Boston Waterfront. To learn more, please visit www.AmericanWell.com. To learn about CorVel, please visit www.corvel.com.
CorVel Corporation is publicly traded on the NASDAQ National Market System under the stock symbol CRVL. The CorVel Corporation Annual Report on Form 10-K filed with the Securities and Exchange Commission may be obtained by clicking here or by contacting:
CorVel Corporation
2010 Main Street Suite 600
Irvine, California 92614
888-7-CORVEL
investor_relations@corvel.com