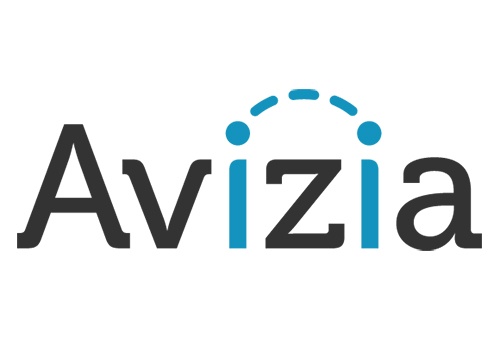 Supports HIPAA-Compliant Sharing of Patient Information Stored in Box Between Healthcare Providers Using Mobile Phones and Tablets
Avizia, the only telehealth cloud platform that can securely connect all the people, processes and technology involved in virtual care, today announced its OnePass™ secure messaging app will integrate with cloud-based content and collaboration management platform Box.
The integration will enable collaborating healthcare providers, using the Avizia OnePass™ app, to share Box-hosted patient information seamlessly from their phones or tablets. Both OnePass™ and Box support HIPAA and HITECH regulations.
"OnePass™ and Box are erasing the barriers to clinical collaboration and bringing healthcare provider communication in to the 21st century," said Dr. Jim Mankin, Chair of Surgery at St. Joseph's Hospital and Medical Center in Phoenix. "Physicians are the only people left on this planet using pagers, and it's ludicrous. Now, using my smartphone, I can pull up a patient x-ray on Box, and send it directly to another physician using OnePass™ without worrying about violating any privacy laws. It's a revelation."
The OnePass™ and Box integration comes at a time when industry trends are pushing physicians to coordinate patient care in networks like government-incentivized accountable care organizations (ACOs), and when remote physicians, collaborating via telehealth, is becoming increasingly common.
"To improve healthcare quality, we must improve healthcare access," says Shahram Partovi, M.D. "Telehealth strategies not only give patients better access to doctors, but also give doctors better access to information. The Box integration will improve the speed and accuracy of physician consults, and enable the care collaboration ACOs need to be successful while complying with privacy laws."
The OnePass™ mobile app is available for download from the Apple App Store now. An Android version will be announced in the near future.
Avizia was acquired by American Well in July of 2018. Information on this page refers to activities that occurred prior to the acquisition and are presented for historical context. Together we provide a comprehensive acute care offering—a full end-to-end telemedicine solution for health systems and their providers.