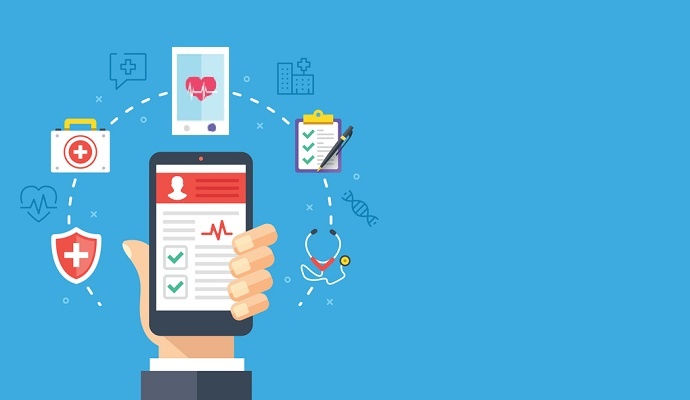 Avizia ranked within the top 10 companies providing telehealth solutions based on hospital site implementations
Reston, Va. — June 30, 2017 — Avizia, powering system-wide telehealth, has been recognized as a top provider of telehealth solutions. The rankings were determined by number of hospital site implementations and based on data from Definitive Healthcare. The list of top telehealth vendors was published by a recent article by mHealthIntelligence titled, "Top 10 Telemedicine Solutions by Hospital Site Implementations."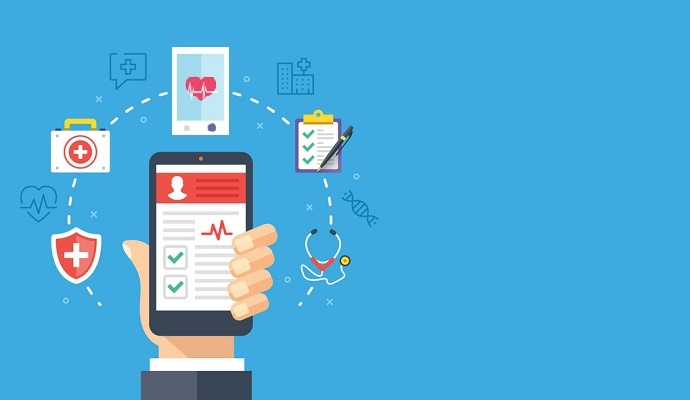 Founded in 2012, Avizia now powers the telehealth programs of more than 1,200 hospitals. Eight out of the top 10 IDNs trust Avizia to power their telehealth strategies, and the company connects the nation's leading neurology, psychiatric and pediatric programs.
With backers including Northwell Health and NewYork-Presbyterian, Avizia has raised more than $20 million to accelerate its mission to enable the next generation of care delivery.
Avizia was acquired by American Well in July of 2018. Information on this page refers to activities that occurred prior to the acquisition and are presented for historical context. Together we provide a comprehensive acute care offering—a full end-to-end telemedicine solution for health systems and their providers.