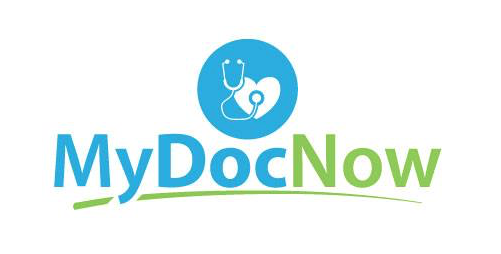 Led by MyDocNow, the mission screened 450 pregnant women to identify high-risk pregnancies; several thousand children under age five were evaluated
Reston, Va. — July 12, 2017 — Avizia, powering system-wide telehealth, demonstrated its ability to enable care delivery to patients in remote and underserved regions of the globe as part of a rural medical mission in the Philippines. The effort was led by Philippines-based MyDocNow.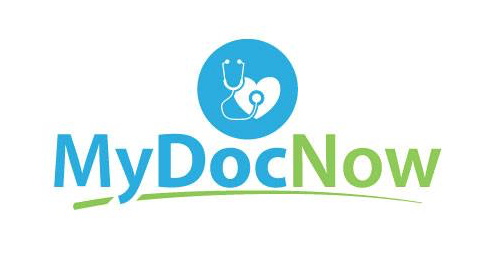 The mission, which included more than 75 healthcare providers from various organizations, screened approximately 450 pregnant women to identity high-risk patients. Clinicians also screened several thousand children under five years old, many of whom were provided with free vitamins and nutritional supplements.
"The mission was a remarkable success," said Hugh McClung, Chief Executive Officer of MyDocNow. "Ninety-five percent of the women screened during this effort had never had an ultrasound. Patients we identified as high-risk will receive telehealth-enabled follow-up care, powered by our partner, Avizia."
According to the World Health Organization, approximately six million children under age five died in 2015. Likewise, more than 300,000 women died from pregnancy-related causes. Approximately 90 percent of these deaths occur in low- to medium-developing countries such as the Philippines.
"You'll find Avizia's solutions around the globe in diverse care settings," says Mike Baird, Avizia CEO. "We're honored to partner with MyDocNow and members of its mission to enable the delivery of quality care to women and children, despite geographic barriers to access."
ABOUT MYDOCNOW
MyDocNow was created by a dedicated and dynamic team of medical and health professionals, information technology specialists, and prominent business leaders. The organization's mission is to establish a viable telemedicine service for the Philippines that is professional, simple, unique, valuable, convenient and proven. MyDocNow's focus is to make a positive difference in people's lives, for both patients and doctors, by using the tools, technology and innovative practices available today to change the way healthcare services are delivered where it is practical to do so. Learn more at www.mydocnow.org.
###
Avizia was acquired by American Well in July of 2018. Information on this page refers to activities that occurred prior to the acquisition and are presented for historical context. Together we provide a comprehensive acute care offering—a full end-to-end telemedicine solution for health systems and their providers.