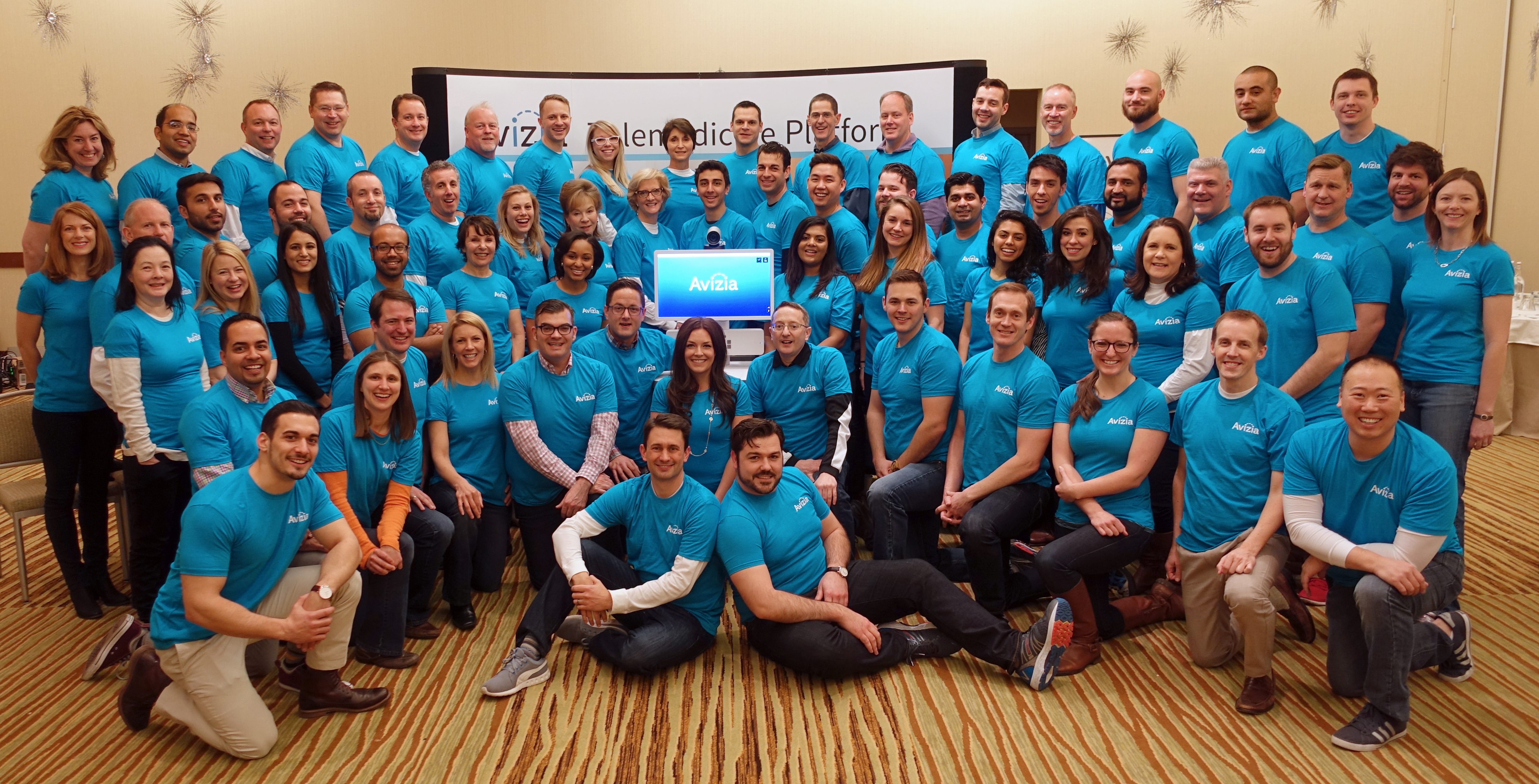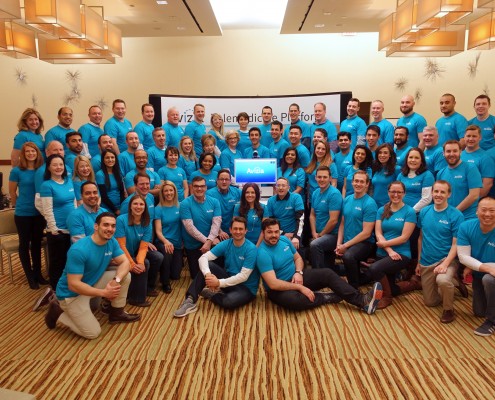 Reston, VA – October 6, 2016 – Avizia is honored to be selected by Modern Healthcare as the 16th best place to work in healthcare. The complete list of this year's Top 100 Best Places to Work in Healthcare is available here. In addition, Avizia is ranked as the 12th best Healthercare supplier.
"Building a workplace culture of engagement isn't easy, especially in today's high-stress healthcare environment, where every organization is under intense pressure to improve quality and safety while reducing costs," said Merrill Goozner, editor of Modern Healthcare. "The firms honored as best places to work are leading the way to a better healthcare system."
Avizia is redefining healthcare with the only end-to-end telehealth platform to connect any patient to any provider in any place.
"In order to solve the biggest issues in healthcare, it is necessary that the workplace is conducive to innovation and efficiency," said Avizia CEO, Mike Baird. "We are proud to be recognized as a company who embodies such attributes."
Now in its ninth year, the award program identifies and recognizes outstanding employers in the healthcare industry nationwide. Modern Healthcare partners with the Best Companies Group on the assessment process, which includes an extensive employee survey.
New to this year's program will be a Healthiest Award—recognizing organizations that best foster health and wellness through their benefit plans, and a Millennials' Award – recognizing organizations that have the most engaged and satisfied group of millennials on staff.
Avizia was acquired by American Well in July of 2018. Information on this page refers to activities that occurred prior to the acquisition and are presented for historical context. Together we provide a comprehensive acute care offering—a full end-to-end telemedicine solution for health systems and their providers.