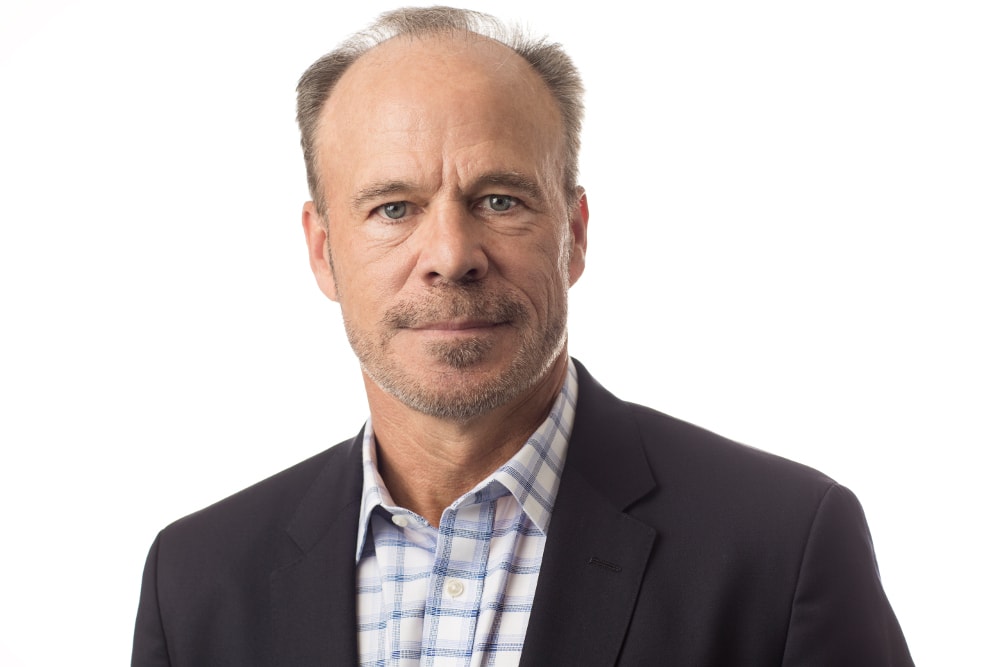 Driscoll to advance Avizia's position as the leader in system-wide telehealth
Reston, Va. — July 19, 2017 — Avizia, powering system-wide telehealth, today announced the hire of Dave Driscoll as senior vice president of sales. As Avizia's growth accelerates, Driscoll's experience guiding significant top-line growth and energizing premier sales organizations will be a valuable asset.
"Avizia's market opportunity is remarkable," says Driscoll. "The company already powers the telehealth programs of more than 1,200 hospitals and connects the nation's leading neurology, psychiatric and pediatric programs."
A veteran of enterprise sales in the healthcare sector, Driscoll comes to Avizia with a wealth of experience leading sales and business development for many high-growth digital health companies. Recently, Driscoll led sales and business development for Conifer Health's value-based care division where he led the business to 50% annual growth over a three-year period. Previously, Dave's leadership was a critical part of the success of companies like PHAMIS/IDX/GE, Visicu and Merge Healthcare.
"Dave is an outstanding sales leader with the proven ability to recruit, motivate, mentor and energize sales organizations," says Mike Baird, Avizia CEO. "Demand for Avizia has rapidly accelerated as providers understand how telehealth serves the next generation of care delivery. Dave will support us in systematically guiding our growth."
Avizia is backed by leading healthcare organizations like Northwell Health and NewYork-Presbyterian, and has raised $20 million since its founding in 2013. The company now enables telehealth programs at more than 25 percent of the nation's hospitals.
Avizia was acquired by American Well in July of 2018. Information on this page refers to activities that occurred prior to the acquisition and are presented for historical context. Together we provide a comprehensive acute care offering—a full end-to-end telemedicine solution for health systems and their providers.