Technology partnership combines leading-edge secure communications application with innovative smartphone designed specifically for clinicians
RESTON, VA and RALEIGH, NC — July 26, 2017 — Avizia, powering system-wide telehealth, today announced a technology partnership with Ascom, a global solutions provider focused on healthcare information and communication technology and mobile workflow solutions. The agreement allows for the seamless integration of Avizia's secure provider messaging application with Ascom's Myco® smartphone—purpose built for healthcare providers.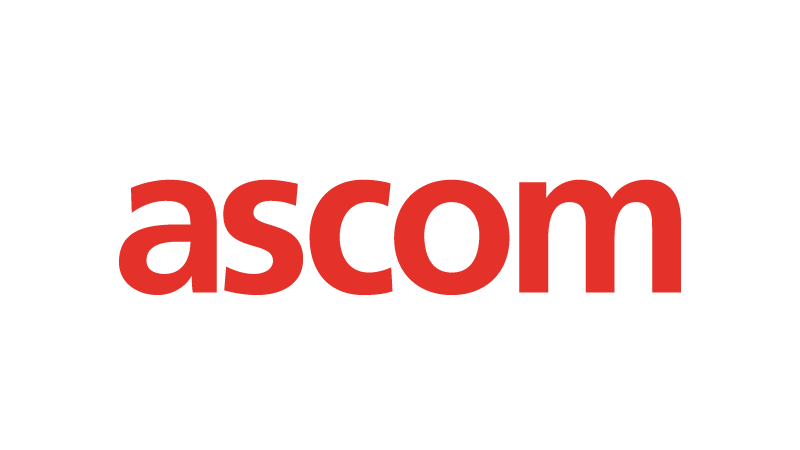 The collaboration empowers caregivers with one of the most comprehensive and user-friendly secure messaging tools on the market. The solution seamlessly integrates into the provider workflow, speeding time to care collaboration. Faster, more effective communication reduces the time patients wait for an order to be filled or for transfer approval, as examples.
"Ascom's commitment to delivering mission-critical solutions to healthcare providers matches our own," says Mike Baird, chief executive officer of Avizia. "It's imperative that the hospitals of the future have options for care teams to communicate in real-time such as via telehealth, and asynchronously through secure messaging."
The combined Avizia/Ascom solution is currently in use at Dignity Health, where it enables more than 4,000 nurses to easily access an on-call provider and send messages based on contact preferences. The joint solution replaced pagers and legacy wireless handsets with one medical-grade, HIPAA-compliant communication tool for collaboration on the go.
"A key philosophy behind the Ascom Myco device is that healthcare technology, and the clinician's interaction with it, should exist in the background with patients at the center of care," says Tim Whelehan, President of Ascom North America. "With one in four hospitals now using Avizia, interoperability with the Ascom healthcare platform now connects users with the entire care team and enables system-wide care strategies. The combination of the Ascom Myco smartphone and Avizia's secure messaging app seamlessly integrates into the healthcare workflow, removing bottlenecks and getting providers the right information at the right time."
Learn more about Ascom's healthcare platform at www.ascom.com.
ABOUT ASCOM
Ascom is a global solutions provider focused on healthcare Information and Communication Technology (ICT) and mobile workflow solutions. The vision of Ascom is to close digital information gaps allowing for the best possible decisions – anytime and anywhere. Ascom's mission is to provide mission-critical, real-time solutions for highly mobile, ad hoc, and time-sensitive environments. Ascom uses its unique product and solutions portfolio and software architecture capabilities to devise integration and mobilization solutions that provide truly smooth, complete and efficient workflows for healthcare as well as for industry, security and retail sectors.
Headquartered in Baar, Switzerland, Ascom has subsidiaries in 15 countries and employs approximately 1,200 people worldwide. Ascom registered shares (ASCN) are listed on the SIX Swiss Exchange in Zurich.
For more information, visit www.ascom.us and follow @AscomNA and LinkedIn.
For Ascom North America
Chris Talbot
Vice President, Marketing & Business Development
chris.talbot@ascom.com
919-234-2465
Avizia was acquired by American Well in July of 2018. Information on this page refers to activities that occurred prior to the acquisition and are presented for historical context. Together we provide a comprehensive acute care offering—a full end-to-end telemedicine solution for health systems and their providers.