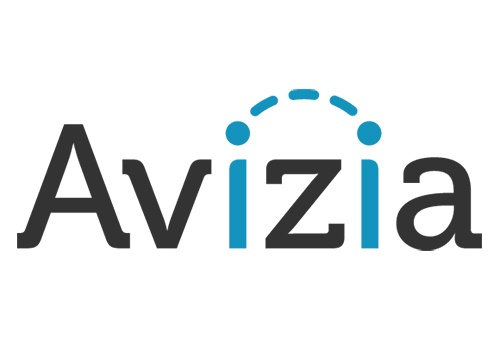 Dec. 9, 2014 – Reston, Va. – Avizia Inc., a telemedicine hardware solution-provider, today announced that it has merged with Emerge.MD, a telemedicine software provider.   An industry first, the combined company brings together Avizia's state-of-the-art telehealth devices and video conferencing solution with Emerge.MD's software to deliver a complete telemedicine platform. The platform enables healthcare providers to use telemedicine to expand access to providers, quickly diagnose patients and improve their overall delivery of care. The combined company is named Avizia.
"Healthcare providers are rapidly integrating telemedicine into their clinical workflows as a means of improving healthcare outcomes, dramatically extending the reach of medical practitioners, and improving the efficiency of care delivery," said Mike Baird, CEO, Avizia, Inc. "Providers today don't have what they need to quickly get telemedicine pilots off the ground. They are forced to cobble together various in-house and vendor hardware and software. Providers are clamoring for a packaged, whole solution that tightly integrates carts, peripherals, and software – all tied to their EHR and systems of record. The wait is now over as the combination of Avizia and Emerge.MD results in the industry's first fully integrated telemedicine solution."
Avizia's complete telemedicine solution combines video devices with clinical workflow management and HIPAA compliant communication software. The software integrates with hospitals' existing electronic health record (EHR) systems as well as provider and patient cell phones, tablets and laptops.
"I've seen the amazing benefits of telehealth solutions as well as the challenges of implementing and using them," said Emerge.MD Founder Dr. Shahram Partovi, a neuroradiologist and Chief Medical Information Officer for Dignity Health, Arizona region. "While Emerge.MD's software solutions have enabled many enterprise telehealth programs, this merger makes possible a fully integrated hardware and software platform."
Avizia was acquired by American Well in July of 2018. Information on this page refers to activities that occurred prior to the acquisition and are presented for historical context. Together we provide a comprehensive acute care offering—a full end-to-end telemedicine solution for health systems and their providers.