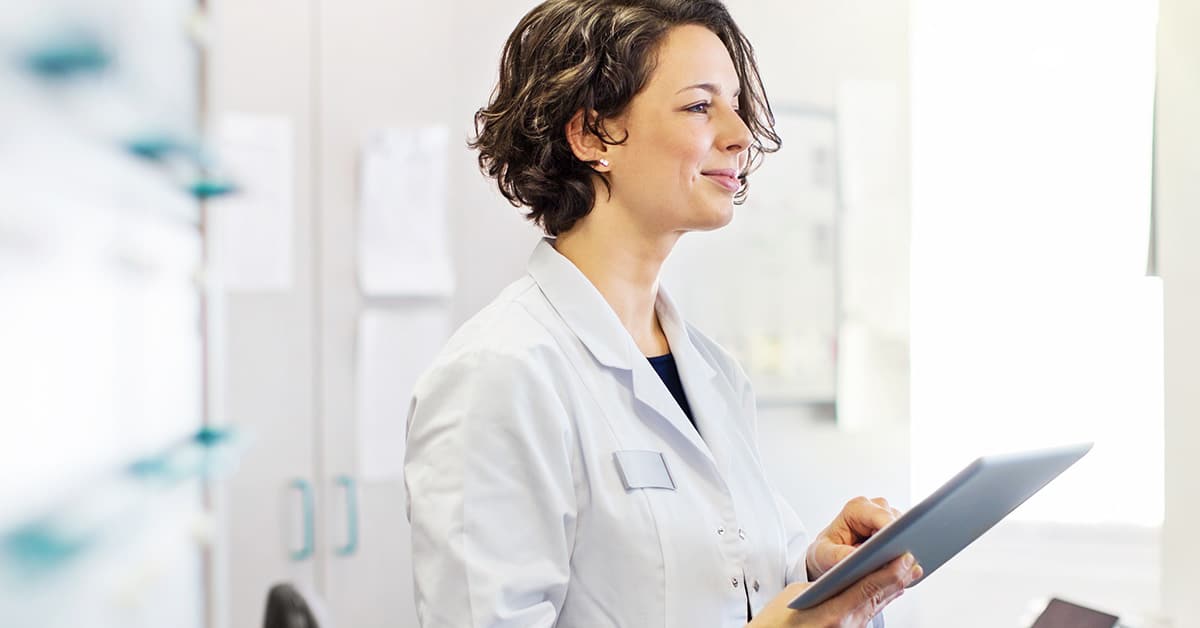 BOSTON, April 26, 2018 /PRNewswire/ — 19Labs, the creator of GALE Telehealth 2.0 point of care solutions, today announced a new partnership to offer American Well customers access to GALE Kiosks and Tablets solutions. Together, the companies will enable employers, schools and nursing facilities a full comprehensive remote examination and also the ability to create branded, customizable and affordable Telehealth 2.0 experience.
"This partnership furthers our efforts to make healthcare accessible," said Ram Fish CEO of 19Labs. "It allows us to offer enhanced Telehealth 2.0 solutions: Attractive, ease to use and affordable point of care – that can be easily deployed, managed, branded and customized by each employer and healthcare provider through our GALE Deployment Services platform."
19Labs GALE, powered by American Well, offers customers a friendly, inviting experience with full virtual visits securely leveraging the industry's latest digital health diagnostic devices of 3rd party providers. American Well's comprehensive platform integrates a range of healthcare services or wellness programs with the ability to connect to both remote telehealth clinicians as well as local onsite resources.
"We are bringing the mobile-industry approach to healthcare – ease of use, simplicity and ecosystem mindset. GALE does not require expensive onsite care professionals, significant capital investments or changes to existing workflows," said Fish.
"Healthcare is rapidly expanding beyond the hospital setting, into the workplace, nursing homes and schools, and we are seeing incredible acceleration in telehealth deployments in 2018," said Roy Schoenberg, MD, MPH, CEO at American Well. "Our SDK makes it possible for innovators like 19Labs to bring telehealth into point-of-care solutions that range from telehealth rooms to portable first-aid kits. This is a significant step forward towards a world where healthcare can be distributed digitally to wherever it is needed."
About 19Labs
19Labs is making healthcare accessible with smart, affordable telehealth 2.0 point of care solutions and our intelligent deployment platform and management system. 19Labs affordable products and deployment platform enables healthcare providers to easily deploy telehealth into workplaces, care facilities, and remote communities, leveraging local resources and the best digital health technologies for smart, effective and affordable health care delivery.
The company's products include, GALE Florence, a smart first aid kit, GALE MINI, a smart healthcare tablet, and recently introduced GALE MAX, a smart healthcare kiosk which offers customers a friendly, inviting experience with full virtual visits securely leveraging the industry's best digital health diagnostic devices of 3rd party providers.
19Labs was founded in 2015 and led by former Apple, Samsung, and Qualcomm executives. The company has received funding from investors including TransPacific Ventures, TEC Ventures, and Torrey Pines. 19Labs is based in Menlo Park, California and Victoria, British Columbia.
About American Well
American Well uses telehealth to improve people's access to quality care. Through our partnerships with the nation's largest health systems, insurers, employers, and retailers, our award-winning telehealth Exchange and our direct-to-consumer service, Amwell®, we connect millions of Americans to the doctors they trust for live video visits. Through the power of telehealth, we help patients get the care they need in a timely fashion, and help doctors be there for their patients. We build technologies to make healthcare go where people need it most. For more on how we are changing healthcare delivery through telehealth, visit AmericanWell.com.
American Well, Amwell and The Exchange are registered trademarks or trademarks of American Well Corporation in the United States and other countries. All other trademarks used herein are the property of their respective owners.
SOURCE 19Labs
Related Links