Amwell Receives Frost & Sullivan Best Practices Customer Value Leadership Award
"Unlike other competitors, Amwell builds its platform by collaborating closely with various stakeholders and partners to evolve alongside market needs and trends."
Azza Fazar
,
Best Practices Research Analyst
Read More
Amwell Acquisition Update

Acquisitions bring longitudinal care and behavioral healthcare capabilities, expanding Amwell's ability to impact patients every day using interactive technologies.

Amwell Converge

The next version of the Amwell platform is here. Amwell advances digital connectivity across the care ecosystem.

Amwell Psychiatric Care

Amwell Psychiatric Care provides on-demand and scheduled telepsychiatry services when and where health systems need it.
#1 in Customer Satisfaction for Direct‑to‑Consumer Telehealth Providers
For J.D. Power 2020 award information, visit jdpower.com/awards
AU Health in Georgia expanded access to virtual critical care to 6 rural hospitals.
Resulting in an 80% reduction in unnecessary transfer rates.
Learn more
Learn more
MVP Health Care increased telehealth use by 6x among Medicare Advantage members.
While expanding its telehealth program to support a 30% increase in virtual visits.
Learn more
Learn more
Telehealth Products & Services
Amwell's telehealth solution spans the care continuum from urgent care to acute care. Our technology combines a delightful experience for patients with best in class workflows for providers.

Amwell's purpose-built telemedicine carts bring remote physicians right to the side of the patient and are designed and tested to be reliable, safe, and user‑friendly.

Amwell's EHR integrations allow telehealth to embed into existing clinical workflows and patient portals.

Modules

Amwell offers many modules and programs tailored to your specific use cases, these include:

Services

We offer services to help make your telehealth program successful:

Professional Services
Clinical Services
Engagement Services
Hardware Support
Telehealth Products & Services
90M

Members have Amwell as a covered benefit

55+

Health Plan partners, including Blue plans and UnitedHealthcare

2000+

Hospitals and Health System partners, including Cleveland Clinic, Northwell, and UNC Health Care

107K

Providers using Amwell
Dignity Health reduced ED psychiatric response times to under 50 minutes.
While reaching a discharge recommendation rate of approximately 40%.
Learn more
Learn more
UnitedHealthcare Nevada and Optum delivered 72k+ virtual video visits during the pandemic.
Fueling their telehealth expansion to include virtual primary and specialty care.
Learn more
Learn more
Every day our clients are finding new ways to bring care to their patients. Read more about their stories:
view all resources ›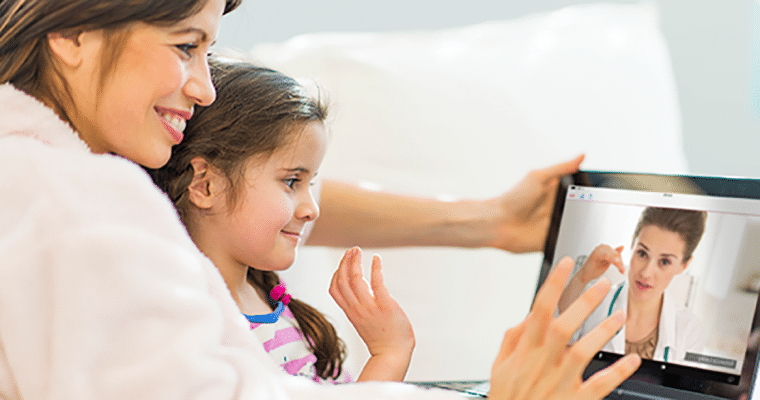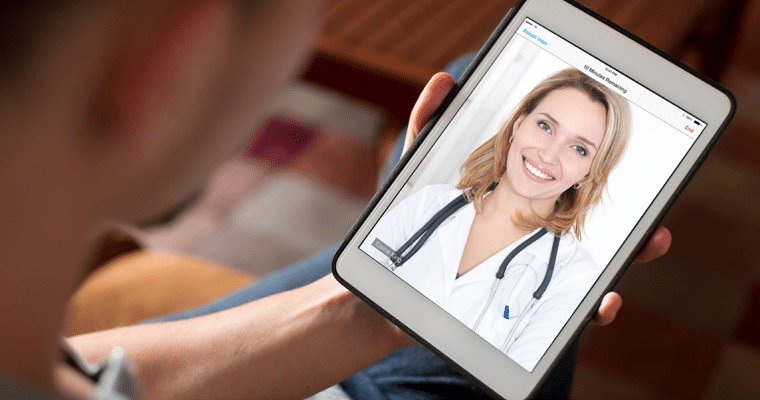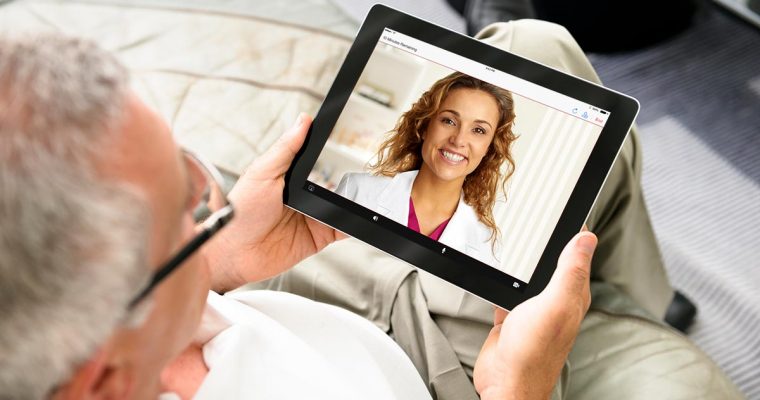 Cleveland Clinic Indian River Hospital leverages Amwell to relieve overworked psychiatrists leading to reduced turnover and better outcomes
View case study
Cleveland Clinic Indian River Hospital leverages Amwell to relieve overworked psychiatrists leading to reduced turnover and better outcomes
View Case Study