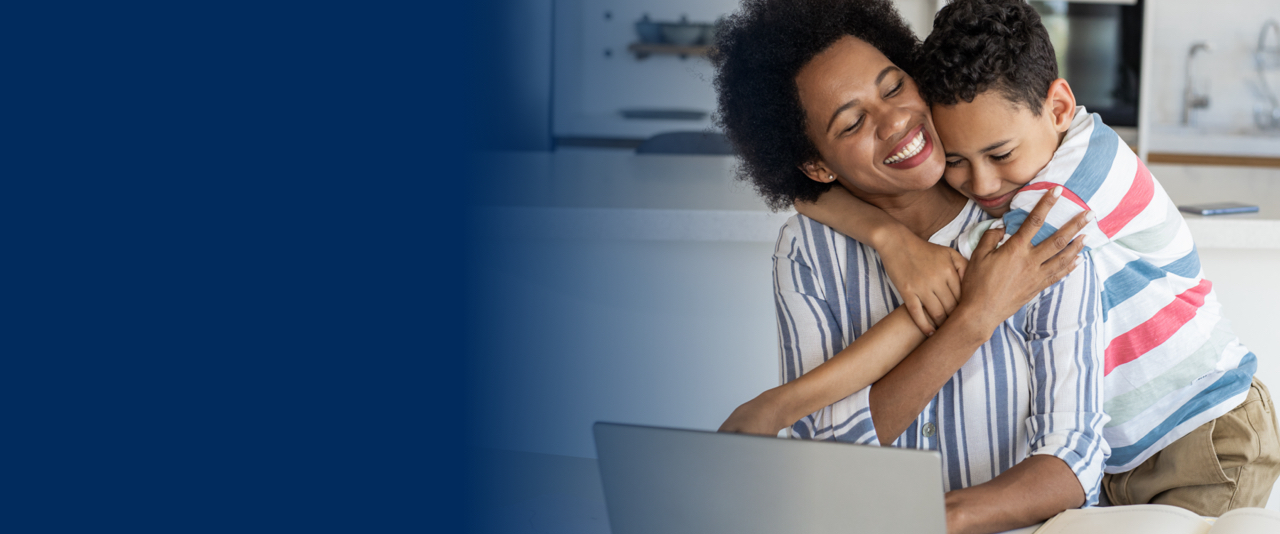 How hybrid care can address healthcare challenges
An Amwell webinar series for payers
Using hybrid care to improve member care and experience
Explore ways in which the Amwell Converge™ platform can bring your existing ecosystem of virtual, automated, and in-person services and solutions together into one single, integrated, member-centric experience. In each session, we'll dive into the different Amwell solutions that are enabled by the Converge platform and discuss how these solutions can empower real change, enhance member experiences, and address your biggest challenges.
Episode 3: How hybrid care can address healthcare challenges Virtual Primary Care: stronger care navigation and coordination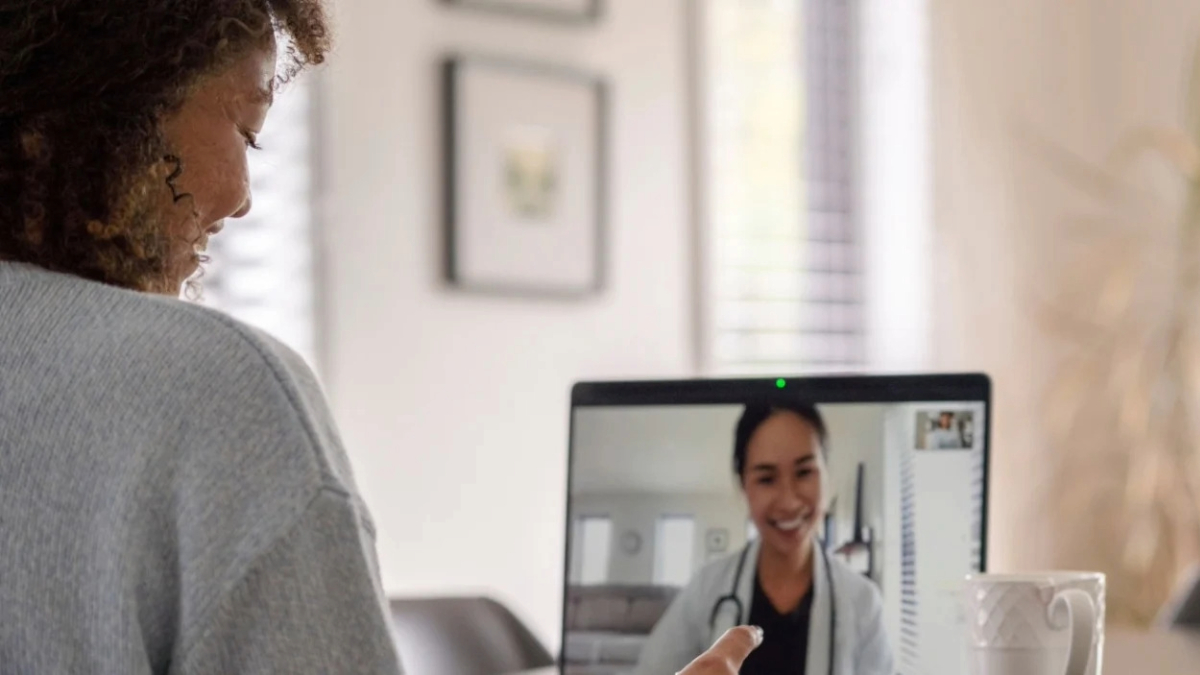 Amwell Virtual Primary Care Solution
Learn how the Converge Virtual Primary Care solution can improve care navigation and coordination across your member programs, and how that translates to reduced gaps in care, increased in-network utilization, and improved cost savings.
Episode 2: Virtual companions: how to better engage members and improve cost savings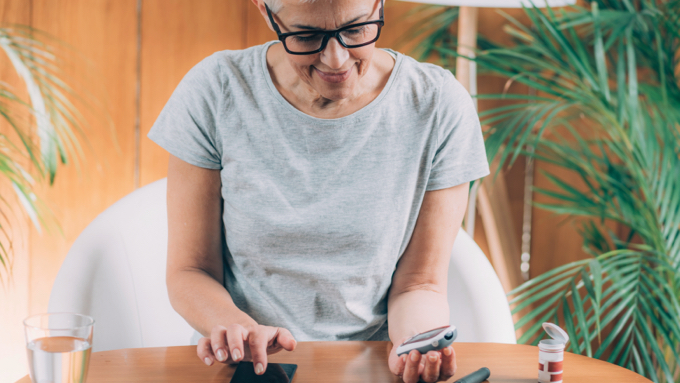 Amwell Automated Care Programs
We explore how chat-based automated care programs can be incorporated into the care journey in a way that improves member outcomes and satisfaction, decreases costs, and increases staff efficiencies.
Register for the webinar to learn how your organization can leverage automated care programs to better engage members between visits, manage gaps in care and keep members from escalating to more costly care settings. We'll also discuss use case and condition-specific programs that can be quickly implemented to streamline care transitions, improve access to care, and support health outcomes and growth.
Speakers:
Carrie Nelson, Chief Medical Officer, Amwell
Marie Renzi, Director of Digital Care, Amwell
Episode 1

: How hybrid care can address healthcare challenges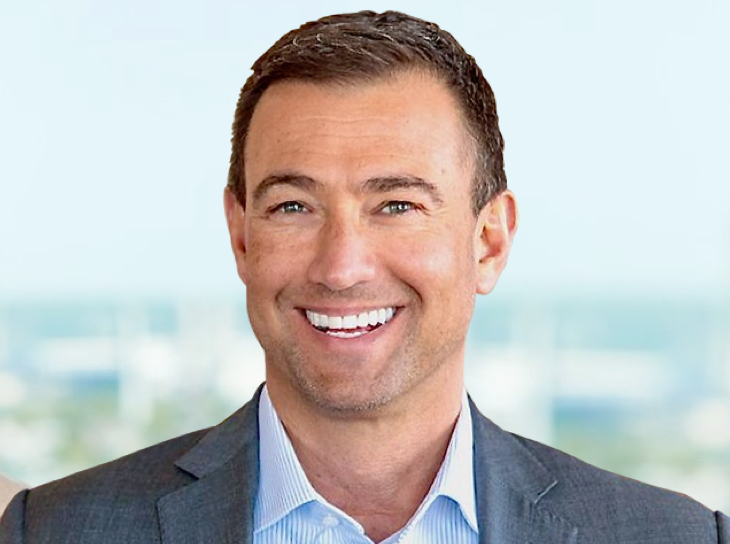 Amwell CEO address: digital care in 2023
For the past three years, we have been building the Amwell Converge™ platform, a hybrid care enablement platform that can help you move beyond traditional telehealth to form a powerful, connected hybrid care ecosystem that interweaves in-person, automated and virtual care.
In this webinar, Amwell CEO Dr. Roy Schoenberg discusses:
The future of digital care and what it means for the industry
How the Converge platform can take a disjointed care experience and unify it across your ecosystem
Why the Converge platform is different than anything else on the market today