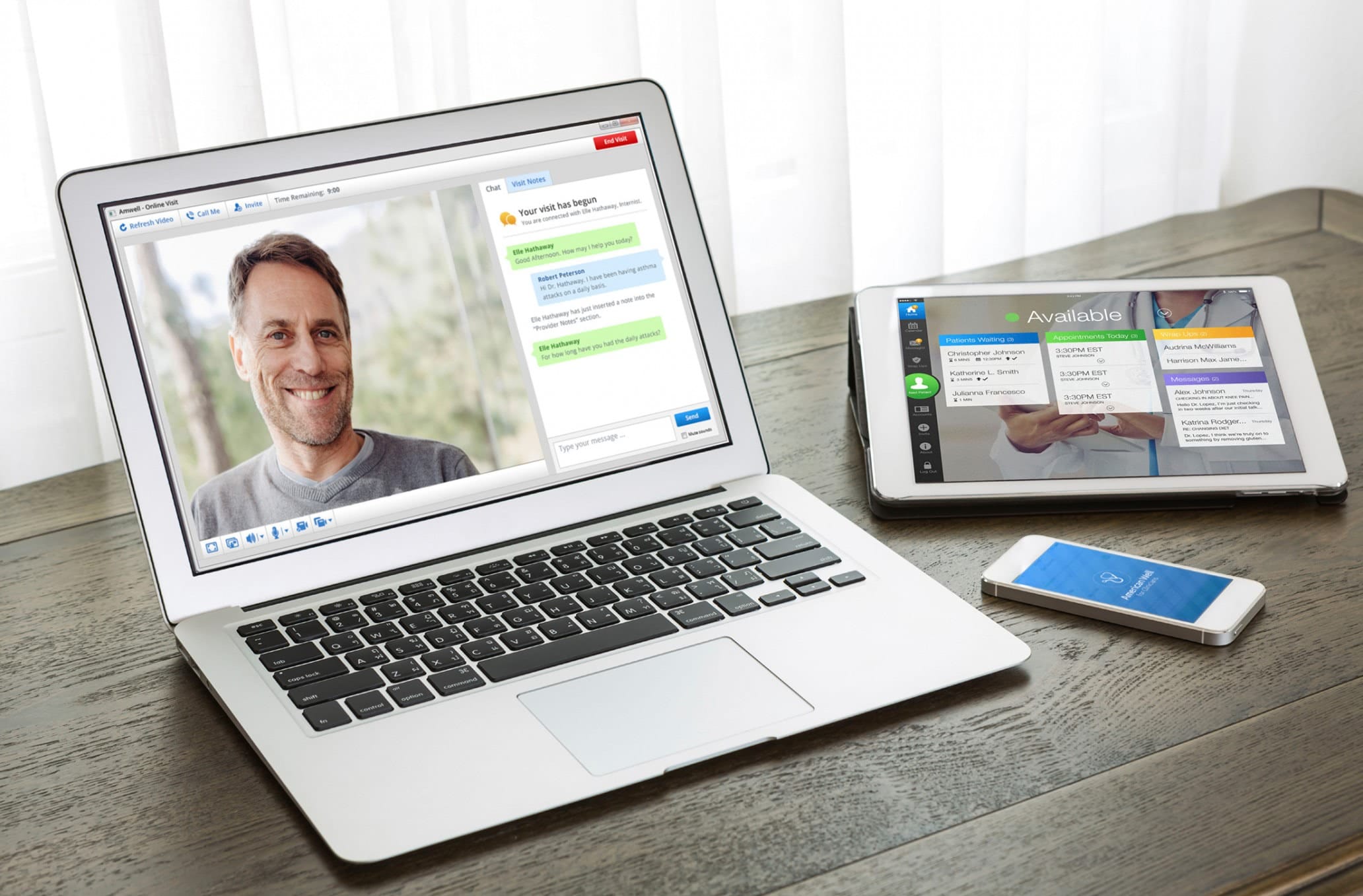 Early last month, New York Presbyterian signed a deal with Amwell to integrate online doctor visits with the health system's NYP OnDemand digital health platform. Powered by Amwell's software development kit, patients can access physicians within the NYP network and have a virtual interaction.
"It was really important to us to offer our patients a single digital storefront where they could access all of our services," Peter Fleischut, CEO at NYP, told MobiHealthNews. "Whether it is finding their way to or hospitals or finding their physicians for a follow up virtual visit, we want them to have all their resources available in one place."
The partnership is a sign of the growing trend toward telehealth services at health systems across the country. According to Danielle Russella, president of client solutions at Amwell, the Boston-based company's health system business has gone from three to four systems several years ago to more than 50 today, and includes Massachusetts General Hospital, Cleveland Clinic and Intermountain Healthcare.
Read the article in its entirely on Healthcare Dive