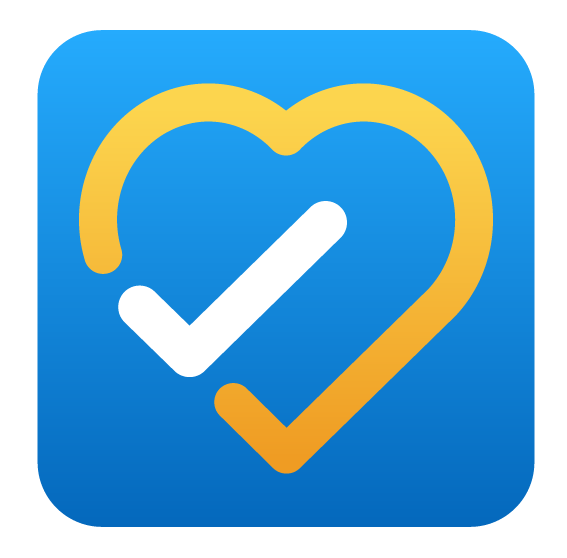 This month, national telehealth leader Amwell announced that it has reached the mobile milestone of 1 Million downloads for its free Amwell app for iPhone and Android. Mobile healthcare is emerging as a fast-growing segment of the tech industry and Amwell is one of the leading apps that allow users to talk to a doctor from their phones.
With marked growth in 2014, as reported by CBS News, Amwell offers the fastest, easiest way to get care for acute issues through Amwell, with less than 2 minute wait time and availability 24-7, 365 days per year. In September, the company announced Amwell's integration with Apple's HealthKit, making it possible for the first time for consumers to share health data from tracking devices with a doctor during a video visit. Shortly after the integration, Apple featured Amwell in the Healthcare section of the App Store. Excitement around this development is directly tied to the potential benefit for chronic care management in the near future.
Users who share their experience in the App Store reviews rave:
"This app is a life saver. 12 am midnight and I was able to choose a doctor, do a video conference and had him check my vitals/symptoms. Blessed to be able to have technology like this at my fingertips. "
Another user says that convenience is what matters:
"Amwell is so easy. Easy enrollment, great video, quality, excellent docs, and fast prescription fills/refills. They even have nutritionists so you don't need to be sick to use Amwell. I've used this now a number of times in lieu of visiting a doctor in person. Absolutely great."
Additional new features for the Amwell app include:
Streamlined access across the entire platform – users can login with the same credentials across all of Amwell – web, mobile, or through an on-site kiosk;
Users can add or update health insurance information for their account on the Amwell app.
For more information, visit www.business.amwell.com or follow @Amwell on Twitter.